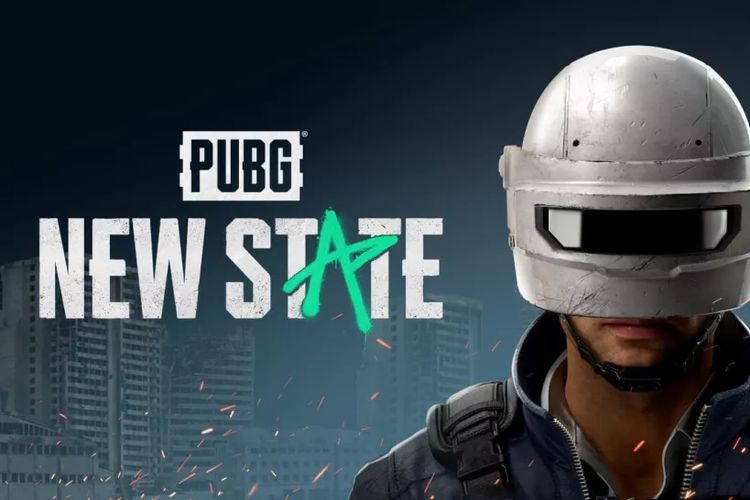 Salah satu hal yang paling sulit dilakukan selain menguasai gameplay ketika hendak bermain PUBG Mobile adalah menentukan
nickname
di dalam game. Mengapa demikian?
Bagi si pecinta atau player game, pastinya pernah mengalami momen ketika ingin menggunakan sebuah nama, tapi ternyata nama yang dipilih sudah digunakan oleh pemain lain. Mengingat, sebagai game multiplayer online, banyak gamer di seluruh dunia yang ikut menikmatinya.
Oleh sebab itu, kami akan sedikit membantu kamu si pecinta atay player game PUBG Mobile untuk menentukan sebuah identitas di dalam permainan. Berikut 100 nickname PUBG Mobile Aesthetic, di mana mungkin bisa menjadi alternatif saat menentukan nama.


100 Nickname PUBG Mobile Aesthetic
FEAR

Faulty Devils
Straight Gangsters
BRASH Thugs
Zealous Squad
Insaneshooter
KrkFans
Grieving Butchers
Hungry Admirals
Green Ghost
Veteran of Death
Walk Alone Bravely
Tonight Gamer
Optimal Aces
Dark Knight
Inimical Thugs
Mighty Raju
Dragon Driller
Mighty Monster
FEAR
Knuckle Duster
Local Back Stabber
The Escapists
Attacking Avengers
Organic Punks
Bloss Flop
Terrific Tornado
Tango Boss
Happy Killing
Mighty Mafia
Greasy Desperado
Accurate Arrow
Kill Spree
Giggle Fluff
Candy Cough
Princess Pickney
Uŋstoppaʙʟe
Magic Peach
Tiger Kitty
Lady Killer
Dangerous Damsel
Koi Diva
Dexterous Queen
Panda Heart
PubgPie
Auspicious Olivia
Claudia Clouds
Princess of PUBG
Gun Digger
TeKilla Sunrise
Little Drunk Girl
Peanut Butter Woman
Luna Star
Curious Caroline
Crazy Cinderella
Tragic Girl
Girls of Neptune
Anonymous Girl
Tiny Hunter
Mortified Coercion
Dead Deal
Knuckle Duster
Fighting Machine
Faulty Devils
Collateral Damage
Tango Boss
Left Divide
Overkill
Keen Team Six
Odd Hooligans
Married Man
Alpha Returns
Shoot 2 Kill
Kill Spree
Jack The Ripper
Outrageous Dominance
Agent Hercules
Lowercase Guy
Happy Killing
Junkyard Dog
Veteran of Death
PUBJESUS
Brute Fact
Fear Butchers
Hog Butcher
Fuzzy Pack
Brash Thugs
Night Magnet
Bad soldier
Annihilator
Bahubali
Selfish Soldiers
Abnormal Vigor
Annoyed Power
Overkill
Best Bluster
Brute Fact
Walking Pegasus
Dead Deal
Killer Romeo


Cara Mengganti Nickname PUBG Mobile
1. Buka aplikasi PUBG Mobile di smartphone kamu.
2. Kemudian masuk ke Shop yang terletak di kanan atas Lobby.
3. lalu pilihlah Treasures. Kemudian scroll ke bawah hingga kamu menemukan item Rename Card.
4. Beli dengan 180 UC. Lalu kembali ke Lobby dan masuk ke Inventory.
5. Pilih icon kotak di bawah emote dan gunakan Rename Card tadi.
6. Setelahnya akan muncul pop up untuk memasukkan nama baru pemain.
7. Masukan salah satu nickname PUBG Mobile pilihan kamu dan tekan ok.
8. Nickname baru kamu siap untuk digunakan.
Itulah 100 nickname aesthetic yang direkomendasikan untuk kamu gunakan di game PUBG Mobile. Nah, dari nama-nama di atas, yang mana nih yang akan kamu pilih? Komen di bawah, ya!